Dear Valued Agency Partner,
As CopperPoint expands into new territories and adds valuable products and services, we are continuing to invest in the technology needed to support this growth.
We are laying the foundation for the future with the introduction of the new CopperPoint Agent Portal, on 3/7/22. For policies in AZ, CA, CO, NM, NV and UT, all new workers' compensation business, effective 4/1, can be submitted through the new portal, and renewal business will migrate into the portal, beginning with 6/1 effective dates.
You will no longer be able to submit business through UMS, the PacificComp portal, after 3/7.
Through this portal we will offer straight-through processing for workers' compensation insurance for qualified small business, and new account management notification options.
Access the portal: pe.copperpoint.com
To begin:
Contact portaladmin@copperpoint.com or your Agency Portal Administrator if you need access to the Portal or Guidewire.
If you currently have access to the portal, your credentials may be impacted. For log-in assistance, visit the Portal Help Center

.

For an introduction video on submitting new business with straight-through processing click here

.
Below is a summary of the features that will be implemented at pe.copperpoint.com for new business policies effective 4/1 and renewals effective 6/1.
Online Submissions: Improved interface and straight-through processing for qualified submissions.
Automatic Notifications: Receive an email notice for new events on your accounts, including invoice available, payroll report due, and notices of cancellation.
Agency Admin Functionality:

Appointed administrators can add/remove portal users in real time by accessing the User Admin page.
User access/permission sets can also be modified by agency location.

Commissions: Excel format available for download.
Make a Payment: Now available on the Billing page.
Claim Status Report: Enhanced reports available on the Claims page.
Policyholder Portal Improvements:

Click here to view a copy of the system enhancements being communicated to CopperPoint policyholders in AZ, CO, NM, NV and UT later this week.
Click here to view a copy of the new Claim reporting procedures being communicated to PacificComp policyholders later this week.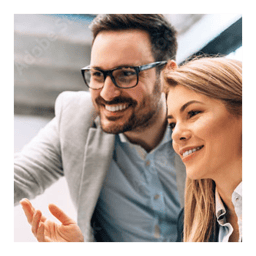 New Underwriting and System Processes
New Business Submissions:

Beginning 3/7, submit new workers' compensation business, with less than $100,000 in premium, in the portal for policies with an effective date of 4/1 or later.
Straight-through processing (STP) is available for qualified small businesses beginning with effective date 4/1.
For assistance accessing the portal visit the Portal Help Center

.

If you cannot access the portal or want to submit business with more than $100,000 in premium, submissions can be sent to submissions@copperpoint.com

.

Loss Runs: Currently-valued loss runs and claim status reports are now accessed in the portal.
Policy issuance: Policies will continue to be sent electronically and paper copies will be mailed to your office.
Waivers of Subrogation: Multi-state policies inclusive of California and AZ, CO, NM, NV or UT will see varying waivers of subrogation charges until 6/1/22 when we will transition to a consistent enterprise approach.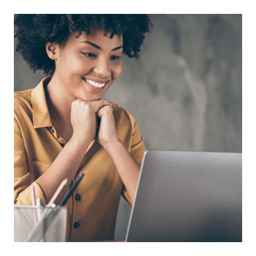 Billing – Applicable for policies active in the new portal
CopperPay℠: a Pay-As-You-Go workers' compensation billing solution for your business

.

Learn More
Available payment plans, invoicing, and payment methods: Learn More
Timing/method of monthly commission payments: All commission will now be paid on the 3rd business day of the month and Agents can elect to receive payment via ACH.
Updated fee schedule: Learn More
Claims – PacificComp Policies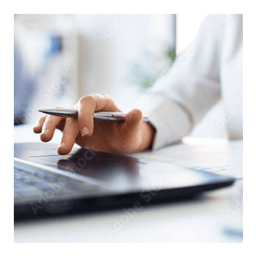 New claim reporting methods:
Email: reportaclaim@copperpoint.com
Fax: 602.631.2888
Phone: 602.631.2300 or 800.231.1363
By mail:
CopperPoint Insurance Companies
P.O. Box 33069
Phoenix, AZ 85067-3069
We also invite you to report a claim easily through our new customer portal. Please send a request for registration to portaladmin@copperpoint.com.
All existing reporting procedures will also continue to operate.
Claims – No Changes For:
CopperPoint Policies
Alaska National Policies
Argonaut Policies
Click here for more details about the new CopperPoint Agent Portal. If you have any questions or would like to schedule a walkthrough of the system, please reach out to your Business Development Director or Underwriter.
We appreciate your patience as we continue to improve our agent and customer experience.
Thank you for your continued partnership,

Dave Kuhn, CPCU, ARM
Regional President, California and Southwest Region
Executive Vice President, Enterprise Distribution