Agent/Broker
Relationships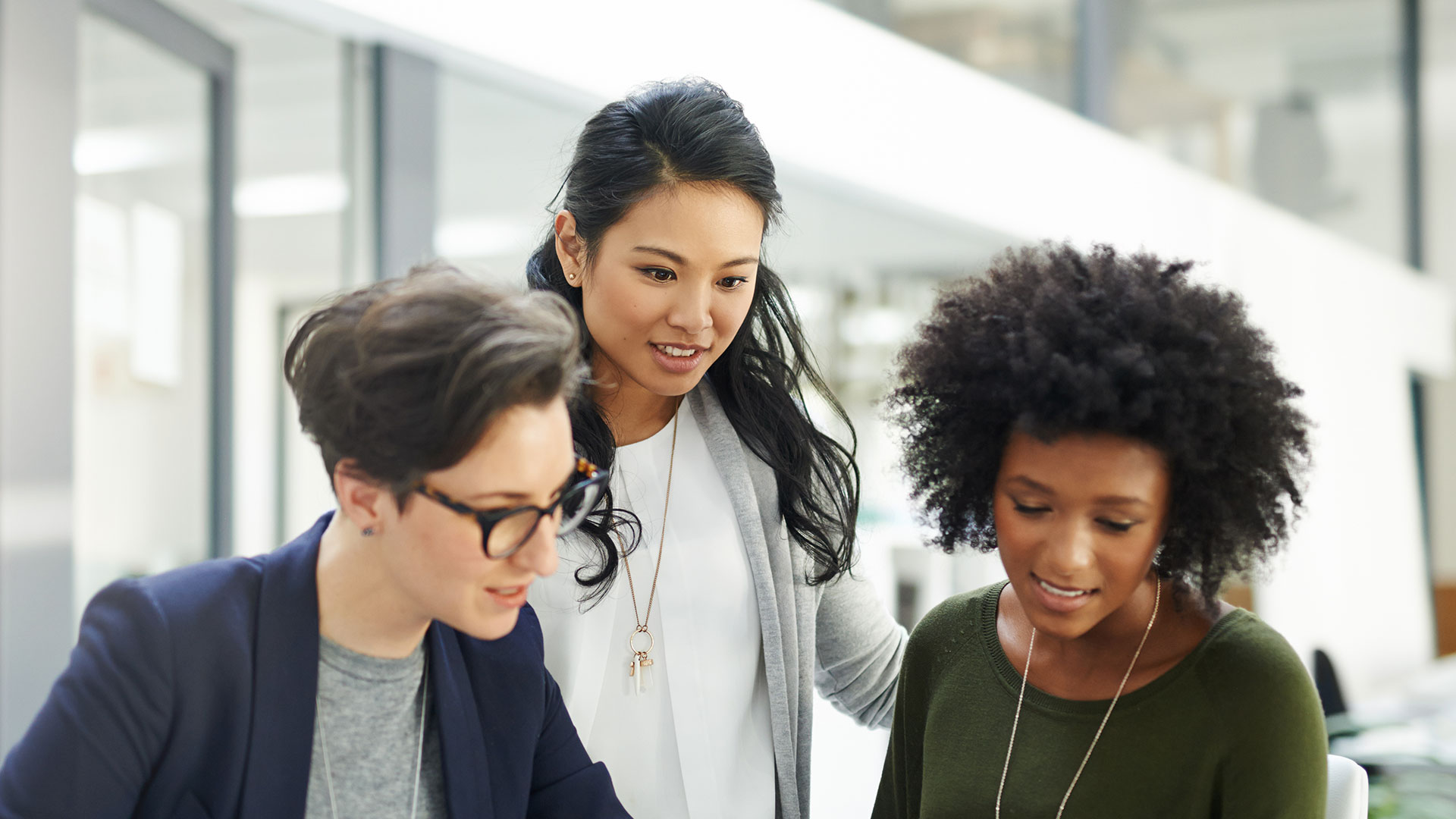 Information at your fingertips
From underwriting appetite to industry verticals, we want you to have the tools you need to do business with us. For more information, click on the links below: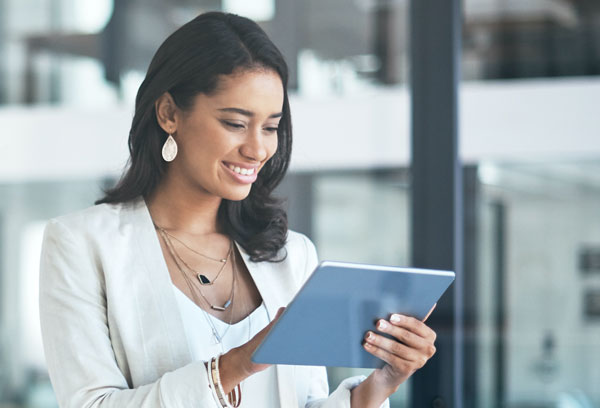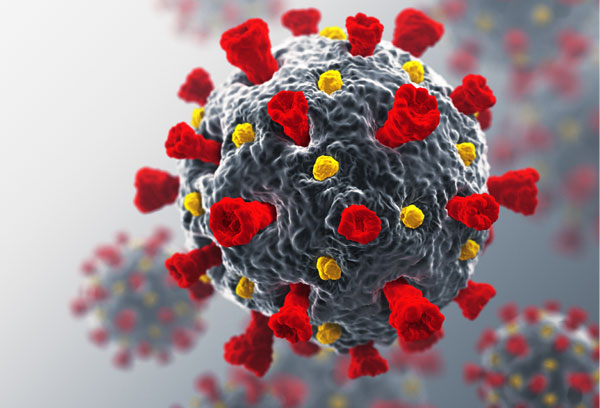 COVID-19 Resource Center
COVID-19 and worker safety is a major concern in the current environment. Learn more about the steps the CopperPoint Family of Insurance Companies is taking to promote safety and maintain business continuity for our employees, agents and policyholders.
Blogs/Webinars
Our blogs and webinars are available to provide guidance and direction on various topics for both you and your policyholders. Please check back frequently for new information.