Local, personalized service and deep, lasting relationships is what sets us apart.
Our differentiation is based on four core pillars:
Service Leadership
Business Partnerships
Community Giving
Talent and Expertise
We have been a CopperPoint policyholder for over 15 years and have built an enduring and collaborative partnership. They understand our business and utilize their knowledge and experience to help us create a safer working environment. We've seen remarkable improvements in our core safety measures and believe it's attributable to the strong safety culture we've established together.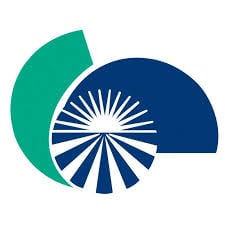 Kerry Cassens
Director, Employee Health, Northern Arizona Healthcare
Service Leadership
We believe service makes a difference. We know our policyholders, their industries and risk profiles and offer outstanding service in claims, loss control and underwriting.
Community Giving
Community giving is the heart of our company. Our employees and agency/broker partners make it a priority to give back to the communities we call home.
Business Partnerships
We are a relationship company. The power of mutually aligned partnership is the foundation of our success. Our limited distribution model allows us to deliver high-touch, personalized service locally, a hallmark of our business strategy.
Talent and Expertise
Our vision and growth are enabled by a talented team of over 750 employees. When we focus on our people and talent, we can accomplish great things.