California Workers' Compensation Specialist

PacificComp joined the CopperPoint family in 2017.
We welcomed PacificComp, a California domiciled workers' compensation carrier, on December 31, 2017. The acquisition was a foundational element of our growth and geographic diversification strategy, adding a new state and a California-based team and expertise.
PacificComp is a boutique workers' compensation specialist bringing peace of mind for business owners' unique needs, including focused underwriting, loss control resources and claims management expertise.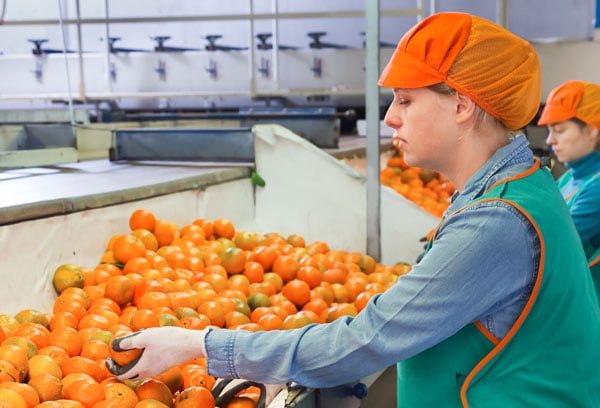 We worked throughout 2018 to fully and successfully integrate CopperPoint and PacificComp. Teams and employees from both companies worked side-by side to determine what was best for our future. We finished the integration ahead of schedule and incorporated best practices from both organizations, fully implementing financial systems, business process and shared services.
PacificComp is rated A (Excellent) by AM Best. Learn more at pacificcomp.com
As a California-based, specialty workers' compensation carrier, we partner with a select and limited number of top-tier agency/broker partners. These unique partnerships allow us to deliver locally high touch, industry leading claim, loss control and audit services, which are the foundation of our business strategy. We match this with a long-term, predictable and stable underwriting philosophy that gives our agency/broker partners the confidence to place a growing portfolio of business with us. Our dedicated expertise consistently meet the needs of our small, mid-size, and large customers in select industry verticals. PacificComp is seamlessly aligned within the CopperPoint family.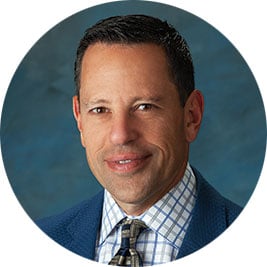 Dave Kuhn
Regional President & Executive Vice President, Enterprise Distribution