Community giving is the heart of our company.
Our employees and agency partners make it a priority to give back to the communities we call home. CopperPoint supports communities across our growing western footprint through enterprise, regional/local and agency partnership programs. We believe that making a difference in the local neighborhoods where we live and work is our greatest impact.
We are grateful CopperPoint has joined us in our efforts to equip students with lifesaving skills of Hands-Only CPR. Together we are creating the next generation of lifesavers.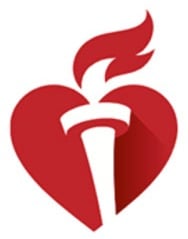 Debra Wilson, Executive Director
American Heart Association - Phoenix Division
Community Giving Pillars
Our community giving is centered on three pillars that focus our impact on the interests of our employees and customers and align with our business strategies:

Healthy Families


Safety, Health & Accessibility, Food Insecurity, Education & Schools, Seniors' Quality of Life, Mental Health

Thriving Workforce


Working Families, Wellness, Literacy, Homelessness, Financial Stability, Chambers, Civic, Industry

Diversity, Equity & Inclusion
Community Well-being, Equitable Opportunities, Inclusive Educational Accessibility, Embracing Diverse Differences
CopperPoint Initiatives
To further refine our giving to ensure the greatest impact with our resources, we have aligned our community giving pillars into two categories, enterprise and local.
Together, we are making a difference.
$1.6
Million Annual Giving Budget
102
Nonprofit and Civic Organizations served
965,414
meals provided to children, families, seniors, and veterans.
25,000
kits assembled for the homeless across our enterprise
95
Agency Broker Community Partnerships
$434k
Agency Partner Collaborations
Our Employees
Our employees are empowered to make a difference through volunteerism, corporate matching, board service and in-kind contributions.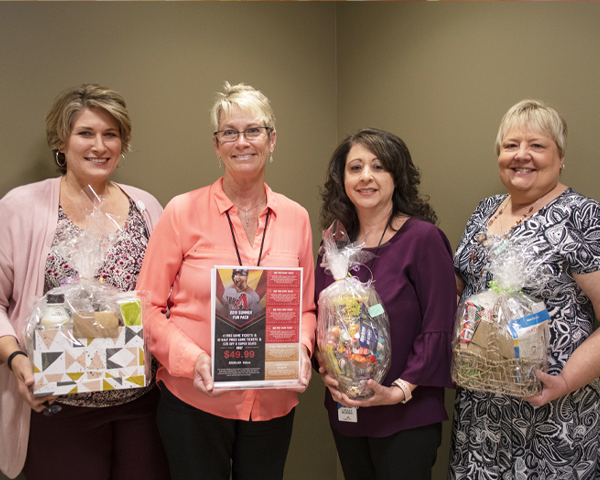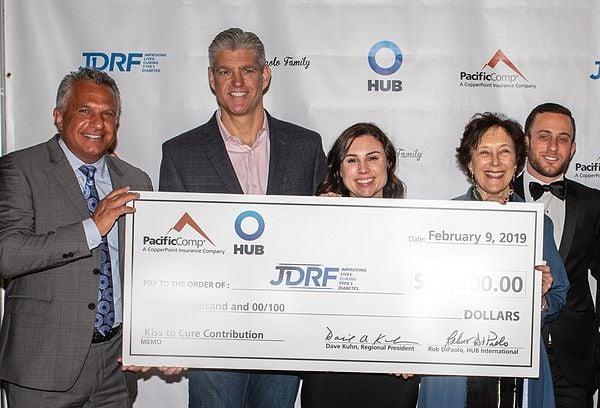 Our Agency/Broker Partners
Our collaborative effort with our agency partners expands our impact in our communities and is a valued benefit of doing business with us. We have significantly increased our corporate social responsibility partnership with our agency partners year over year.