Service Leader in Commercial Insurance

Alaska National joined the CopperPoint family in 2019.
We welcomed Alaska National, a leading provider of commercial insurance in the western United States, on November 29, 2019, to advance the company's geographic and product diversification strategy.

Founded in 1980, Alaska National brings a proven track record of strong underwriting discipline and exemplary service as evidenced by the company's inclusion in the Property-Casualty Ward's 50® Companies for the past ten years. Alaska National is licensed in 26 states, opening opportunities for CopperPoint to continue its growth.
Domiciled in Anchorage, AK, Alaska National delivers exceptional service. Alaska National is rated A (Excellent) by AM Best.
Our Service Commitment
For 40 years, Alaska National's personalized approach to insurance and treating customers as partners has enabled customized solutions designed to achieve safer futures and better outcomes.
We believe in the best path of care for our customers when accidents occur. This means injured workers receive the highest level of attention and support from the moment of injury all the way to their return to work. Treating injured workers with urgency and empathy produces quality outcomes for our policyholders and their injured workers.
Learn more at alaskanational.com
Alaska National and its employees have found an extraordinary new home with CopperPoint. Both companies are deeply committed to taking great care of our policyholders and our agency partners. As a member of the CopperPoint family, Alaska National is even better positioned to continue its tradition of exceptional service, creative safety solutions, and protecting our policyholders' employees, property and business interests.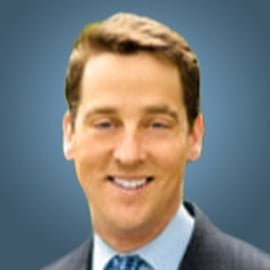 Dana Ferestien
Regional President, Alaska & Pacific Northwest