Insurance Solutions
for the Construction Industry
The construction industry faces many risks, from falling objects and electrical hazards to risks associated with excavations and work at heights, and business owners need a partner they can trust.
At CopperPoint, we've been insuring construction operations for over 75 years. We offer comprehensive coverage and distinct industry expertise to help drive down loss costs for our customers - ultimately lowering their risk profile, creating a safer workplace and reducing insurance costs.
Targeted Business Operations
General Building Contractors
Electrical
Plumbing/HVAC
Masonry
Civil – Excavation, Earthwork, Utilities, Street and Road
Street and Road/Asphalt
Drywall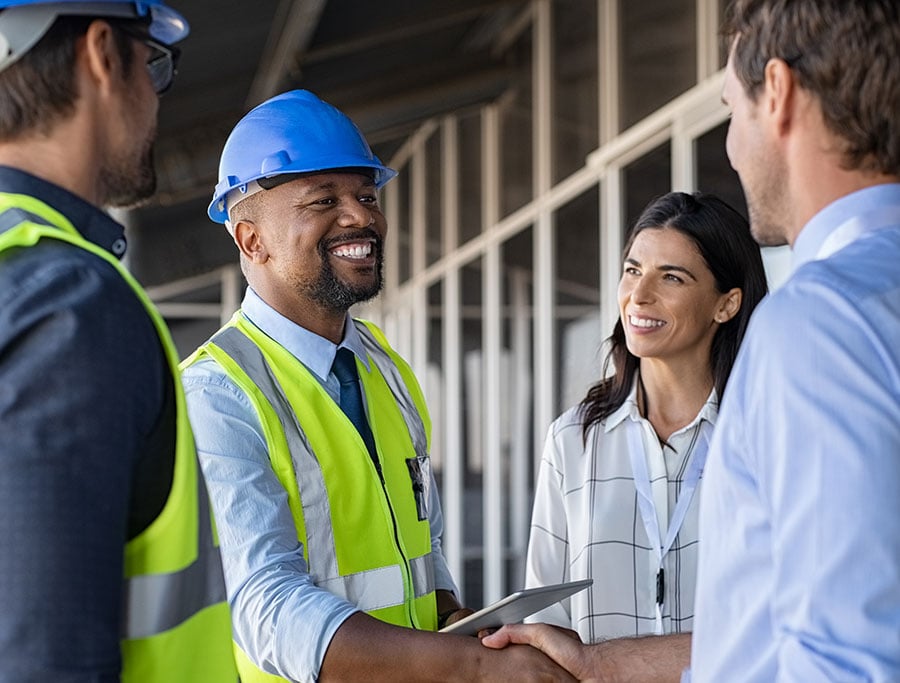 Industry Leading Services*
We build relationships and deliver results through our high touch, local service model. We get to know you and the challenges you are facing in the construction industry. When we work together, you're not just a number, you're a valued business partner.
*Available services will depend on your premium size and service needs.
Loss Control and Risk Management
Extensive risk management expertise in the construction industry
Focus on identifying and mitigating risk exposures
Program enhancement / development / loss analysis
Facility assessments
Supervisor / management training
Hazard analysis and control
Ergonomic evaluations
Safety culture development
Streaming safety videos
Loss control resources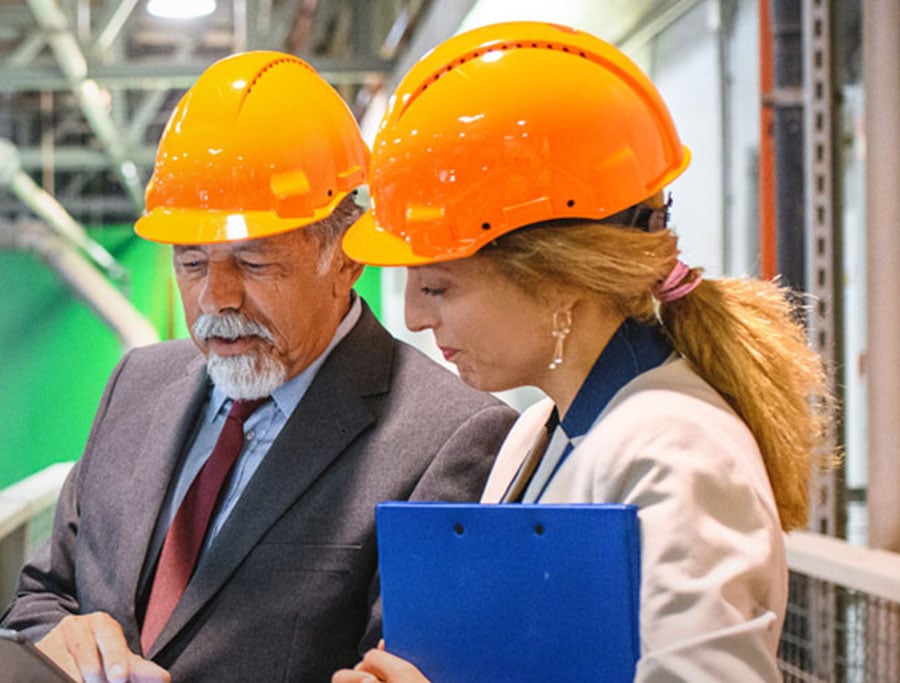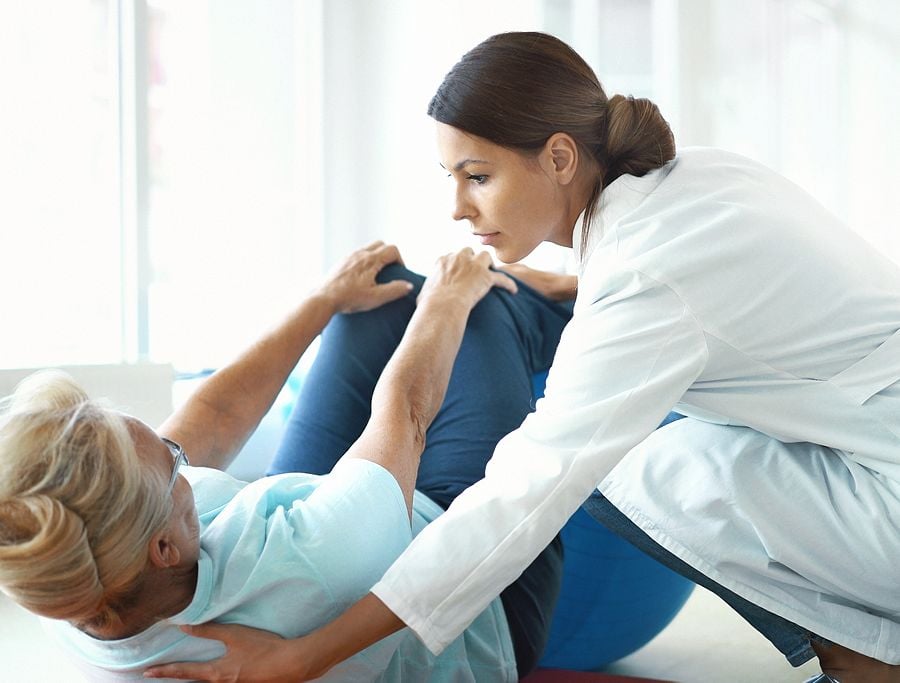 Claims
A full suite of claims services
Experienced claims adjusters averaging 15 years of experience
Specialized claims expertise:

Emphasis on communication with all parties
Early intervention and establishment of treatment plans
Focus on return to work with modified, alternate or transitional duty

Workers' compensation focused attorneys and litigation experts who drive the best possible claims outcomes on files where the injured worker has retained an attorney
Access to nurse case managers who manage medical expenses and identify opportunities for timely claims closures
Zero tolerance for fraud